Free Shipping - Belgium > € 50 - Netherland > € 100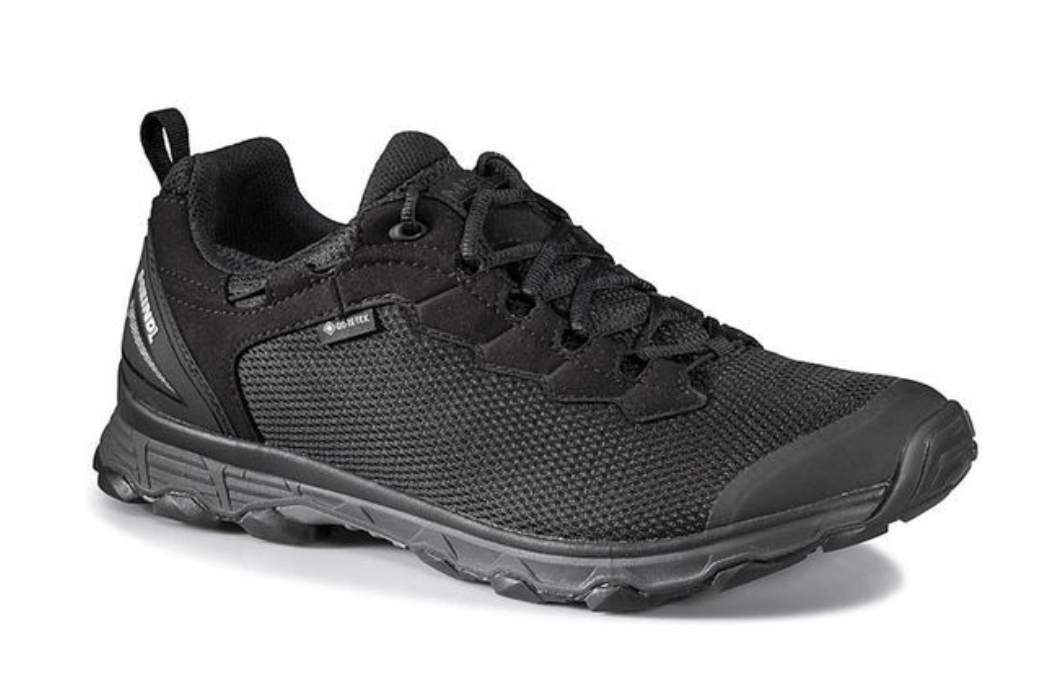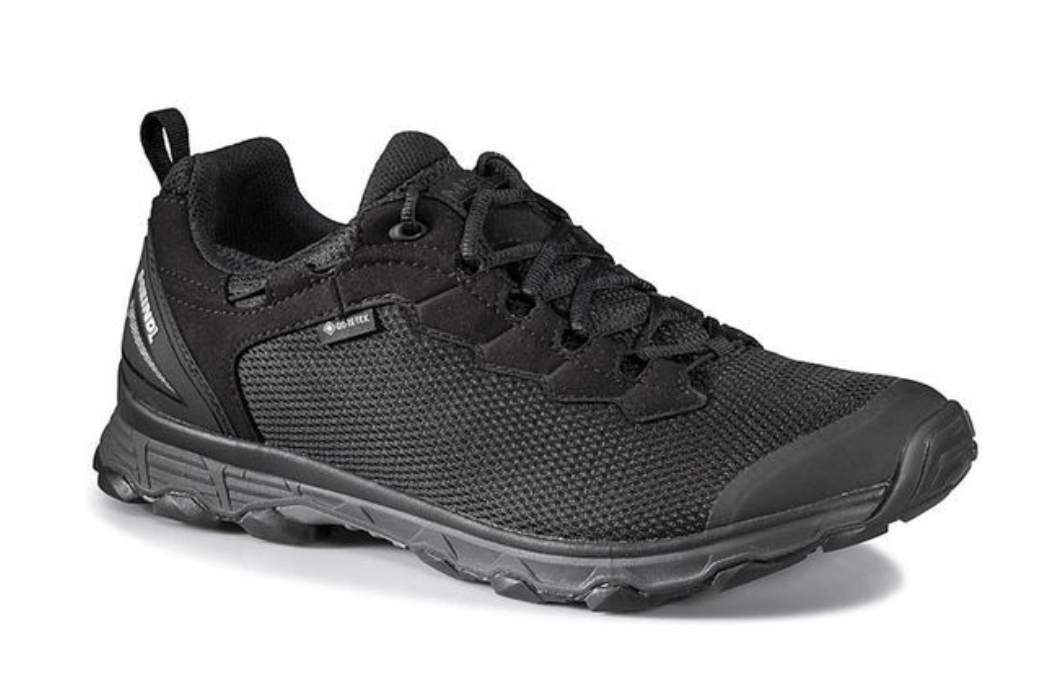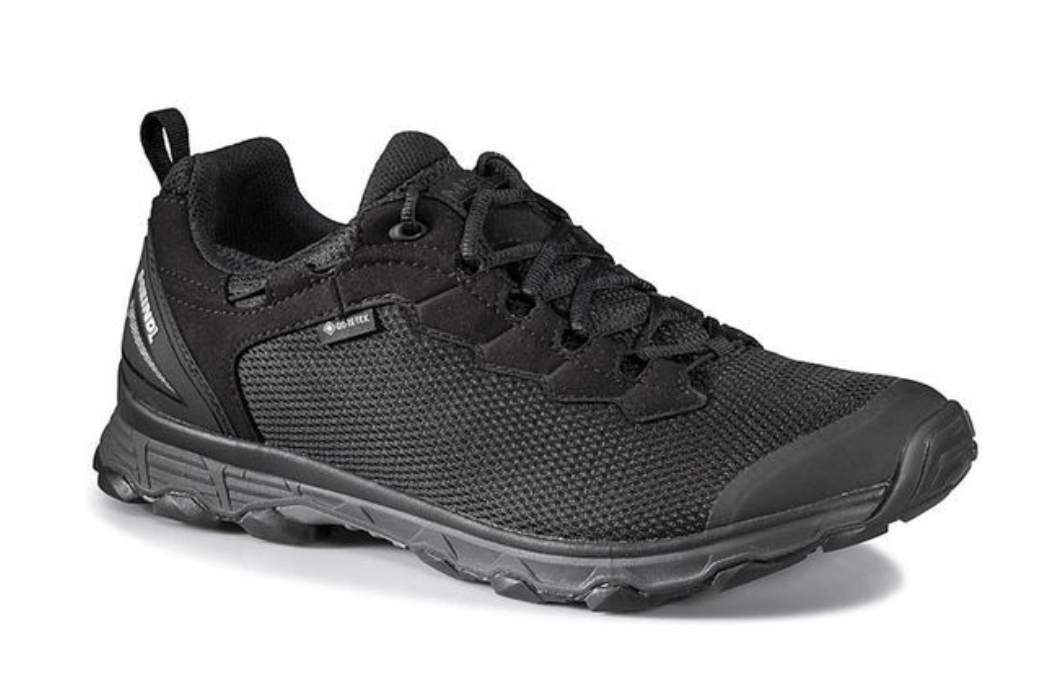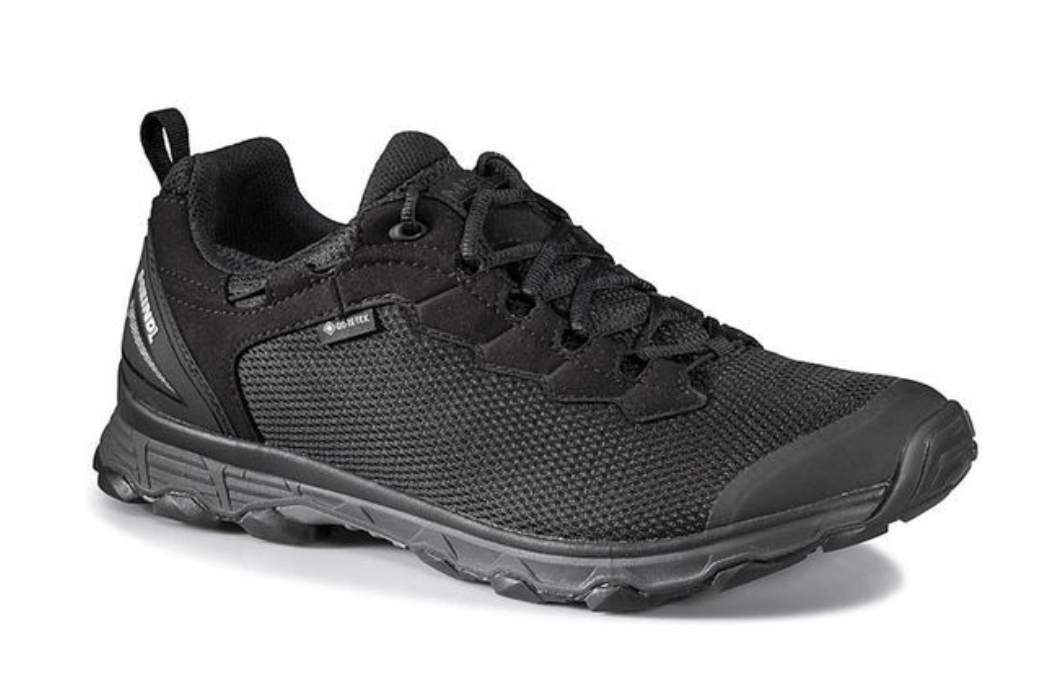 Meindl Activo Sport Lady GTX
Lightweight hiking boots with a sporty character, ideal for everyday use, walking, leisure and travel. The shoes are made of ventilated material reticular, soaking protected by a membrane of GORE-TEX®, from a removable insert AIR-Active® Wellness Sport and novel sole Meindl Lite Trail Comfort shock absorber EVA.
Model Activo Sport GTX is one of the shoes of the Comfort Fit - is a group of footwear increased comfort, shoes with this series represent an increased width especially dedicated for people who are forced to buy shoes larger size than what the length of the foot and only with its wider construction.
Comfort Fit - the enlarged group footwear, comfortable design. Comfortable, not tight and perfectly aligned at the same time - this is the basic feature of the shoe Comfort Fit group. Compared with the profile of trekking shoes, sole-fit ® Comfort is noticeably wider.
The area around the metatarsal is further formed.

Larger rounding the front of the shoe so that the big toe is in a straight position, which automatically excludes pressure on the ball of the foot and a sense of discomfort.

A larger sole - more space.

Perfect fit in the heel area.