Free Shipping - Belgium > € 50 - Netherland > € 100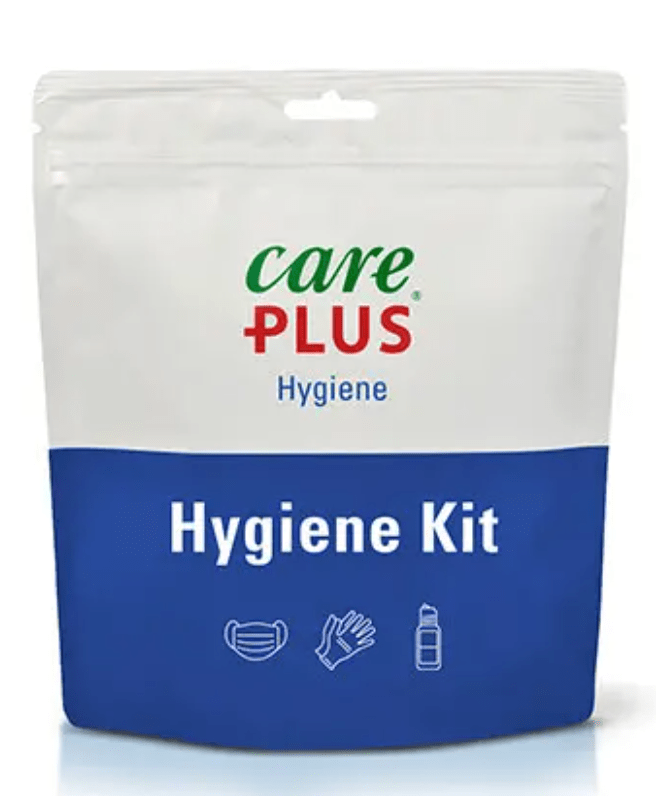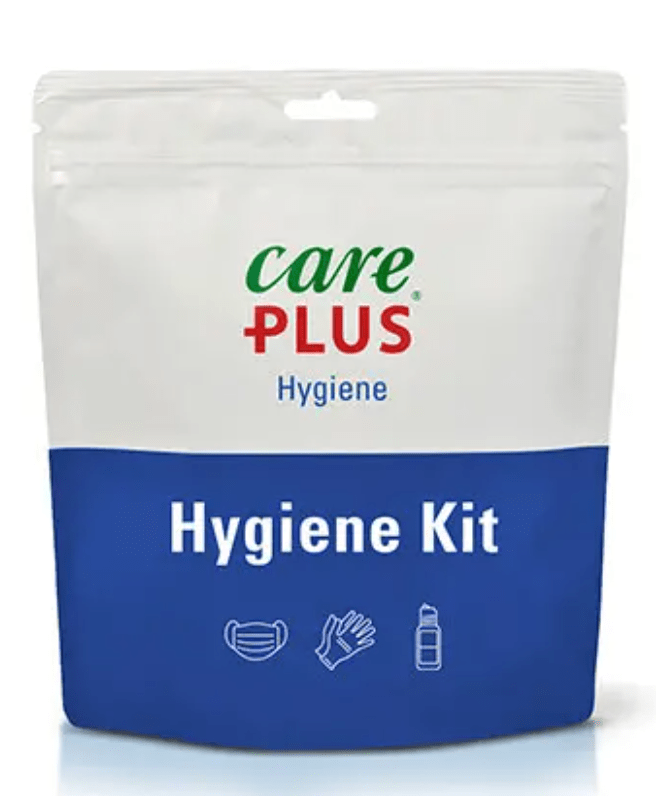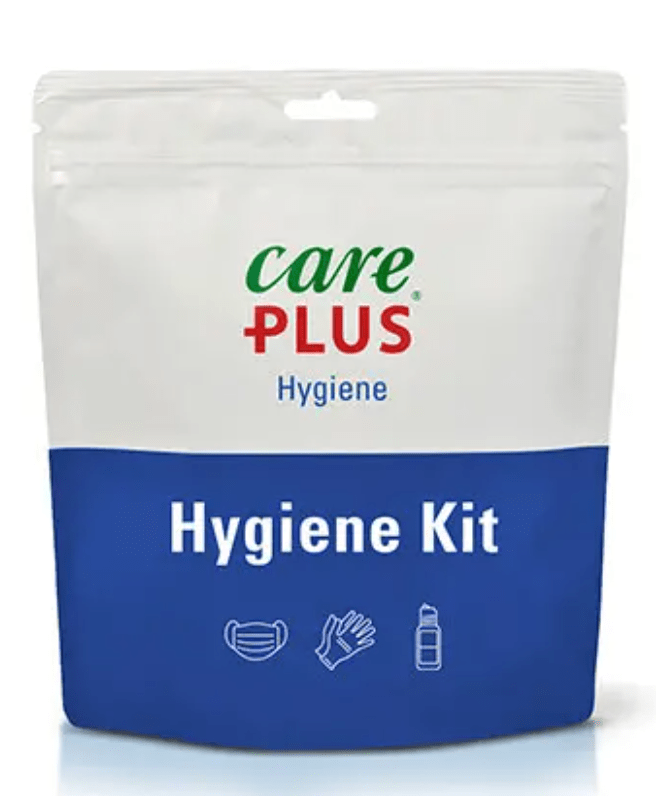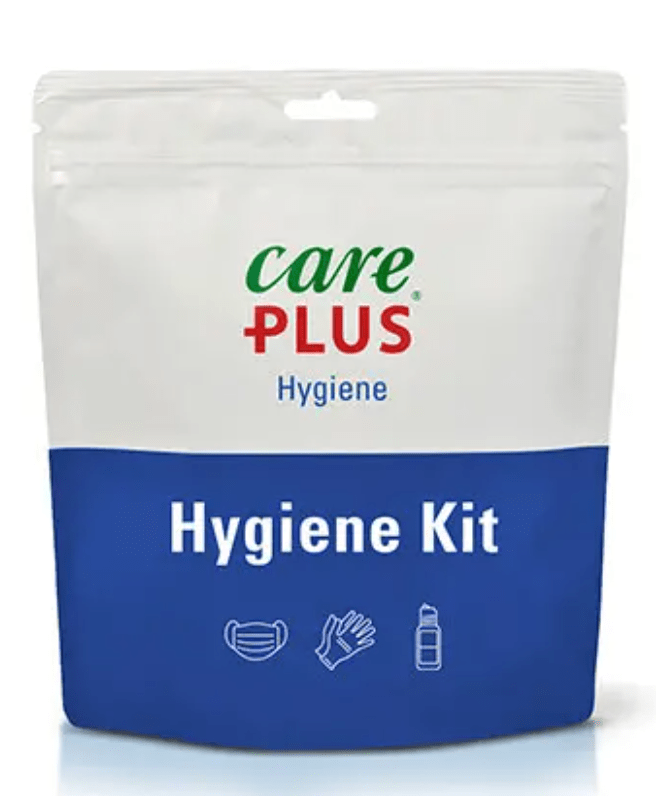 Personal hygiene is more important than ever and crucial to our health. This is why Care Plus® has designed a new kit that ensures you are protected at all times.
The Care Plus® Hygiene Kit contains all hygienic necessities in a stylish packaging and is easy to take with you on the go. The kit is lightweight, resealable and water resistant.
The Hygiene Kit consists of:
2x disposable face masks
2x pairs of nitrile gloves
2x alcohol wipes (70% alcohol)
1x Care Plus®

 

Hygiene Gel