Free Shipping - Belgium > € 50 - Netherland > € 100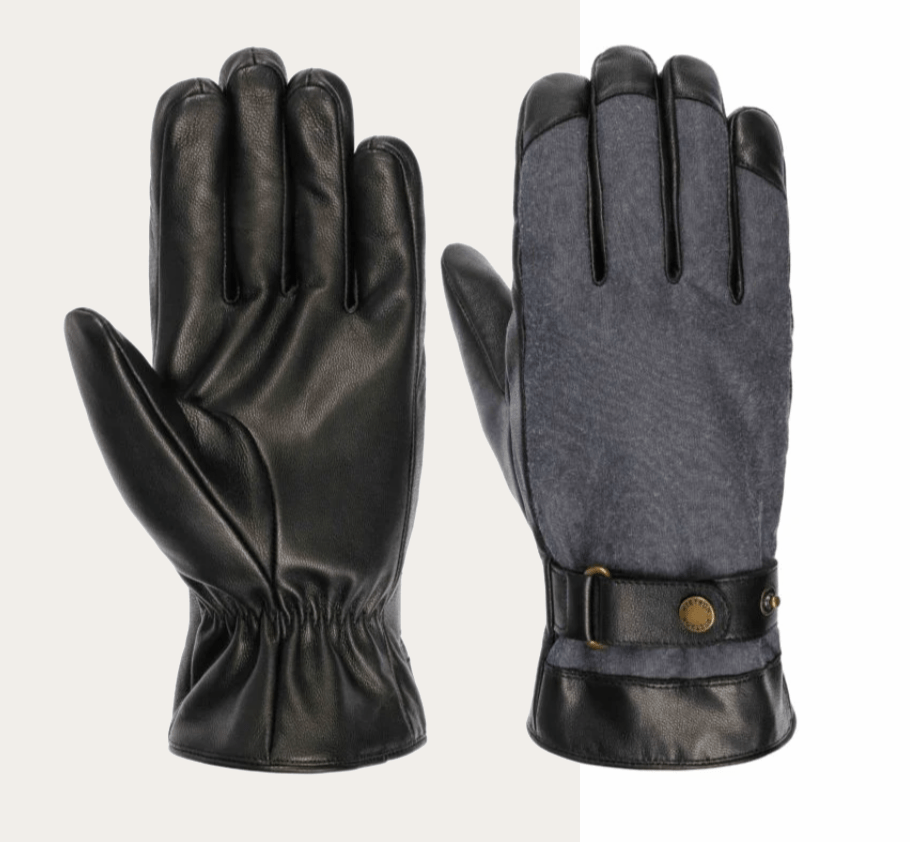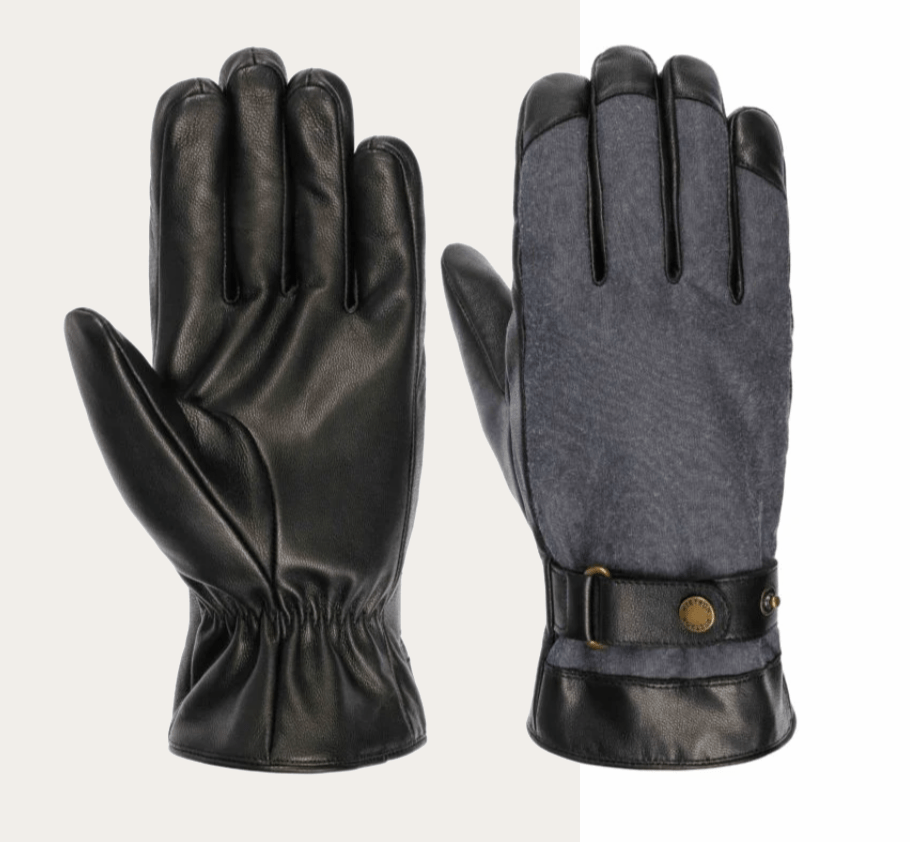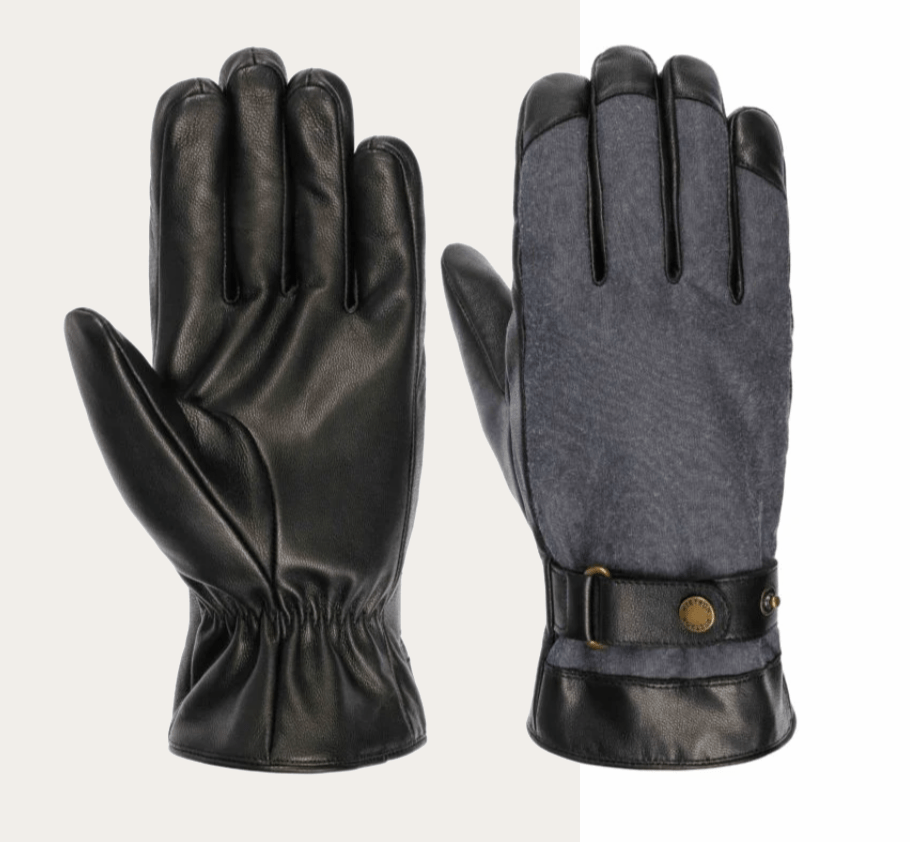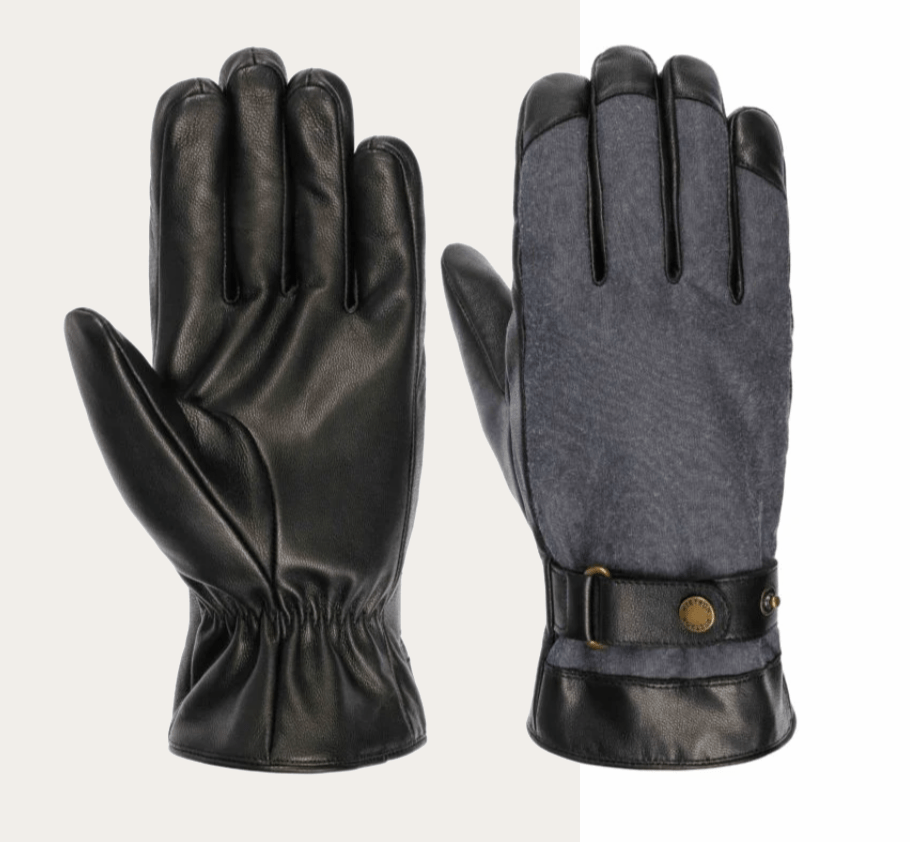 Stetson Gota Nappa/Waxed Cotton Gloves
With their timeless, classically cheerful look, these Stetson gloves can be combined with a variety of outfits – and always in style. Whether you're wearing a stylish, hip casual outfit or dressed for the office, this design lends a touch of elegance to any look.
MATERIAL INFORMATION

Material Composition 1: 100% Grain leather - Goat
Material Composition 2: 100% Polyester
Material Composition 3: 68% Cotton, 32% Polyester
Por otra parte, la suave piel de cabra aporta una excelente comodidad. En calidad nobuck, su textura pulida en relieve impresiona por sus propiedades antideslizantes y traspirables. Su calidad aterciopelada se mantiene resistente y suave si se cuida bien.