Free Shipping - Belgium > € 50 - Netherland > € 100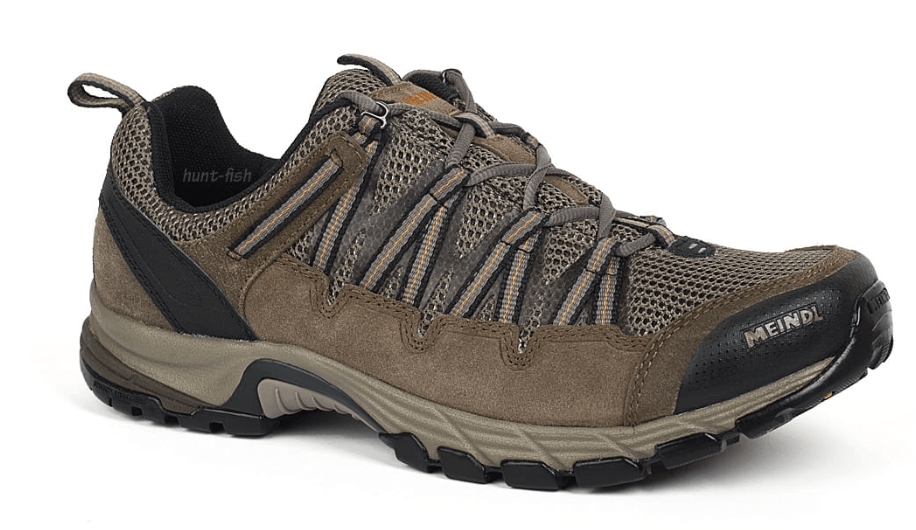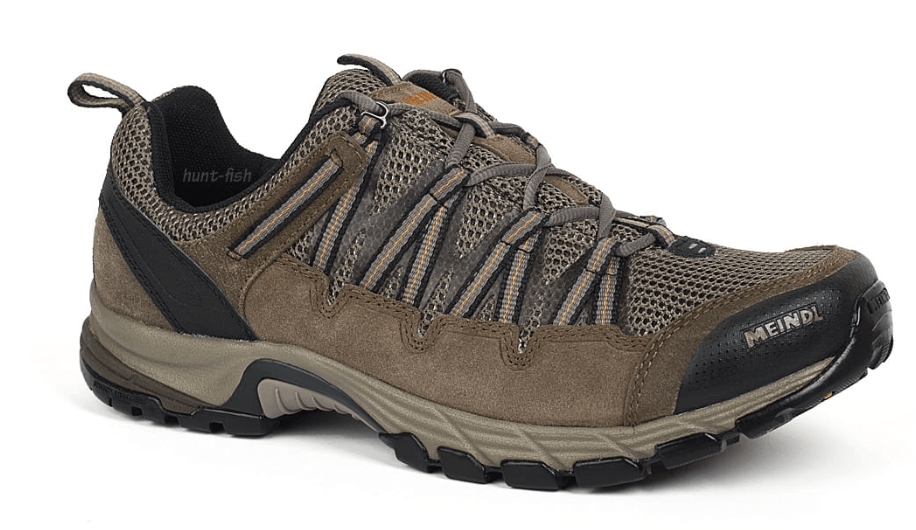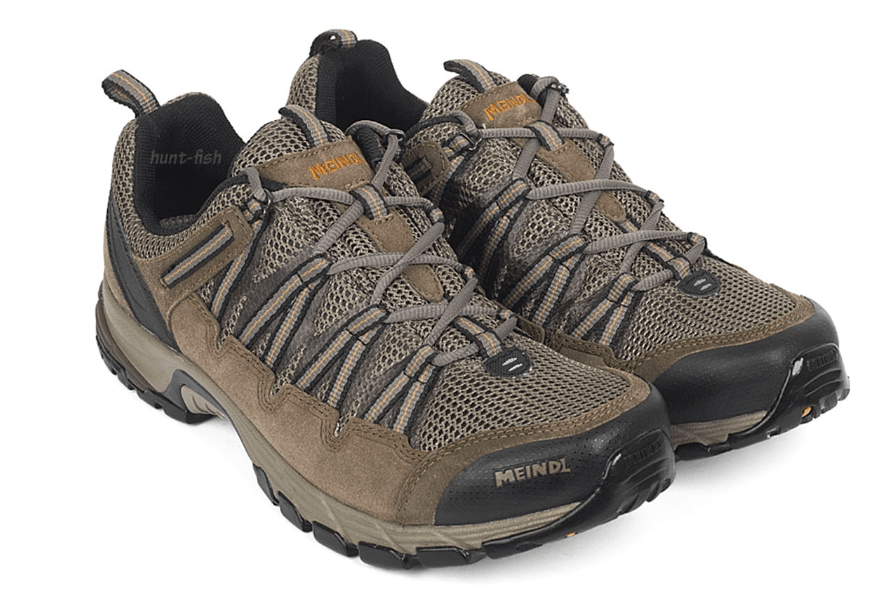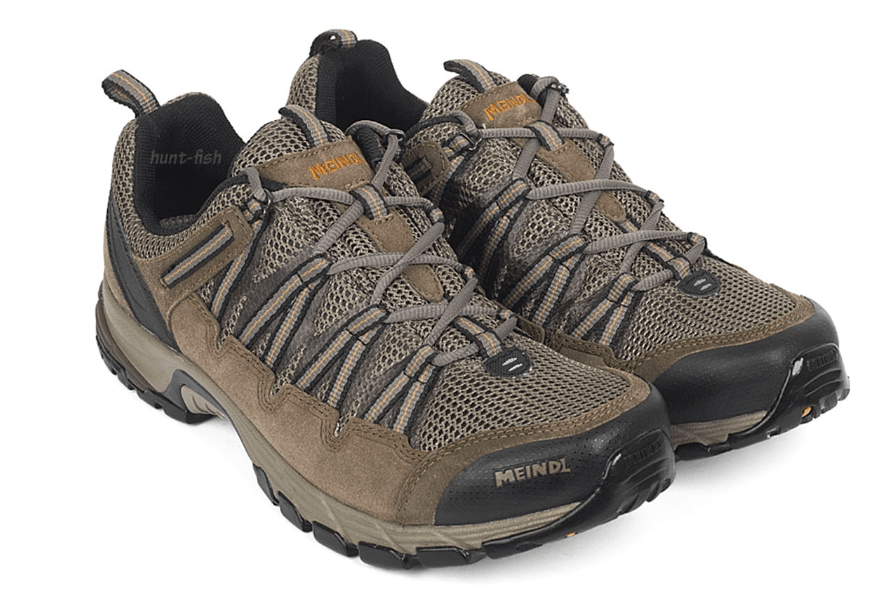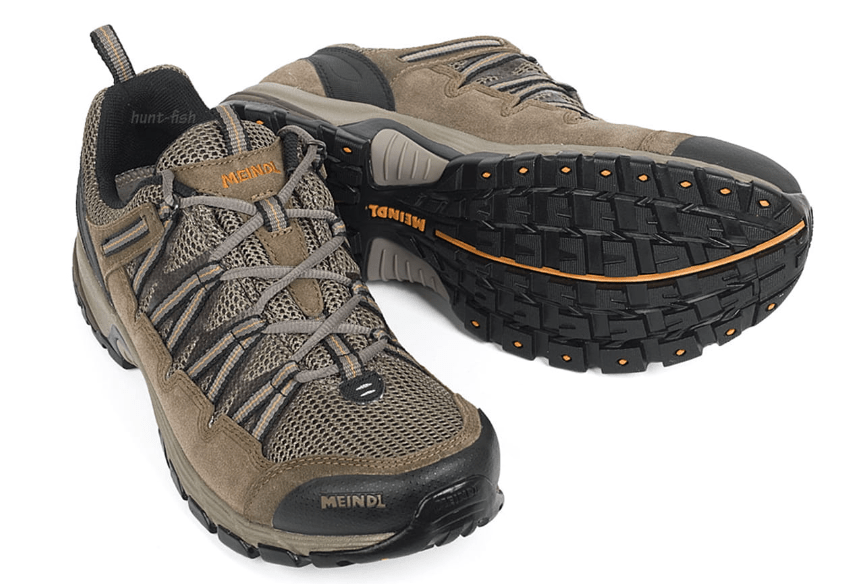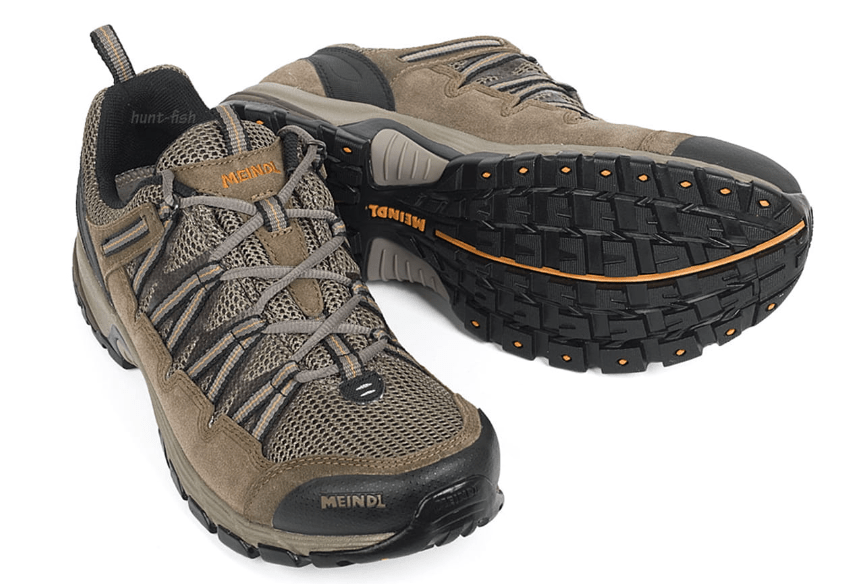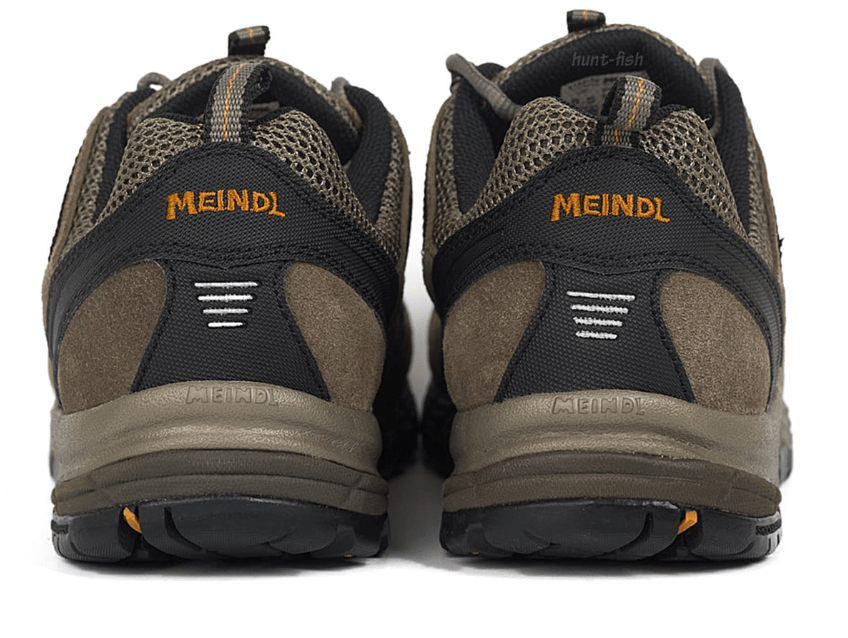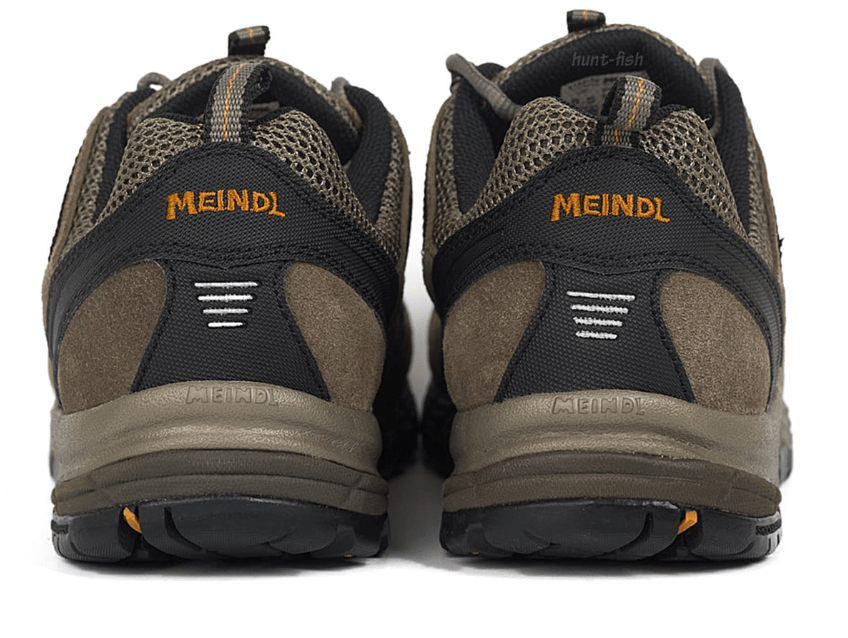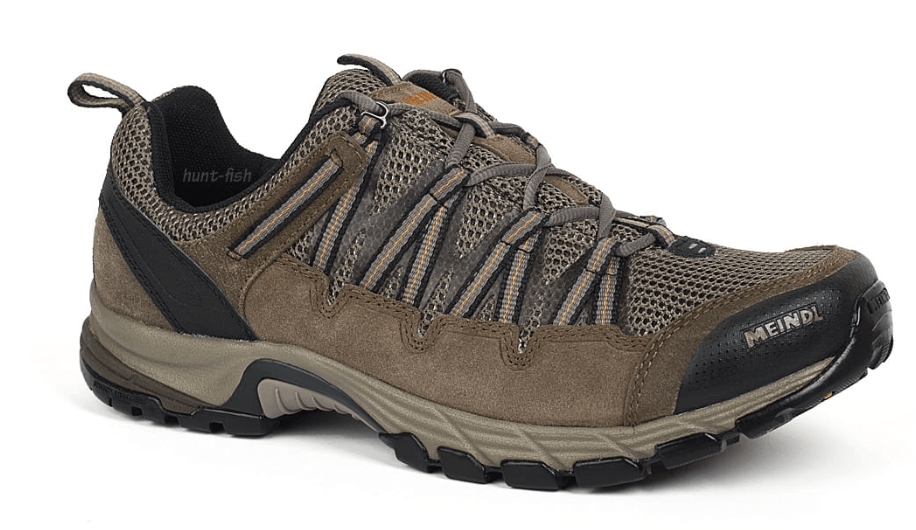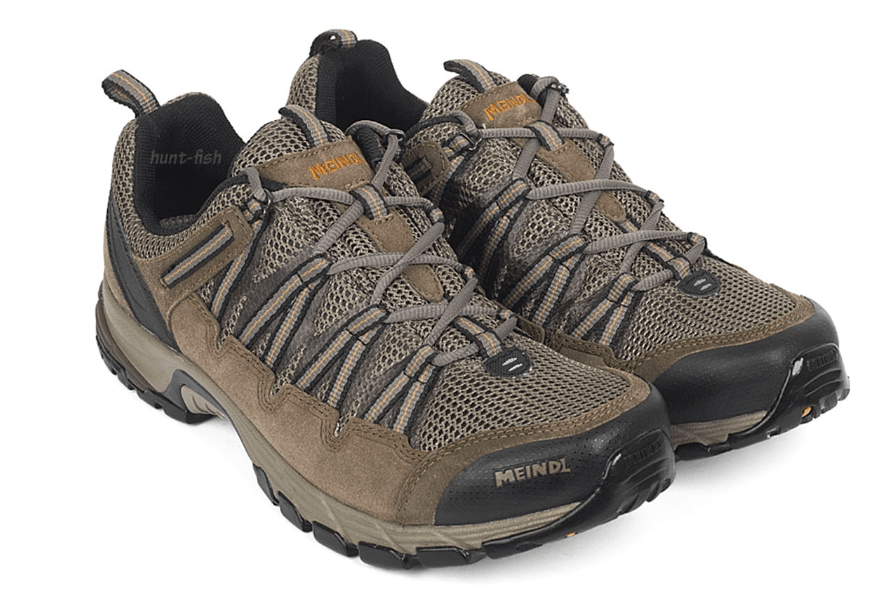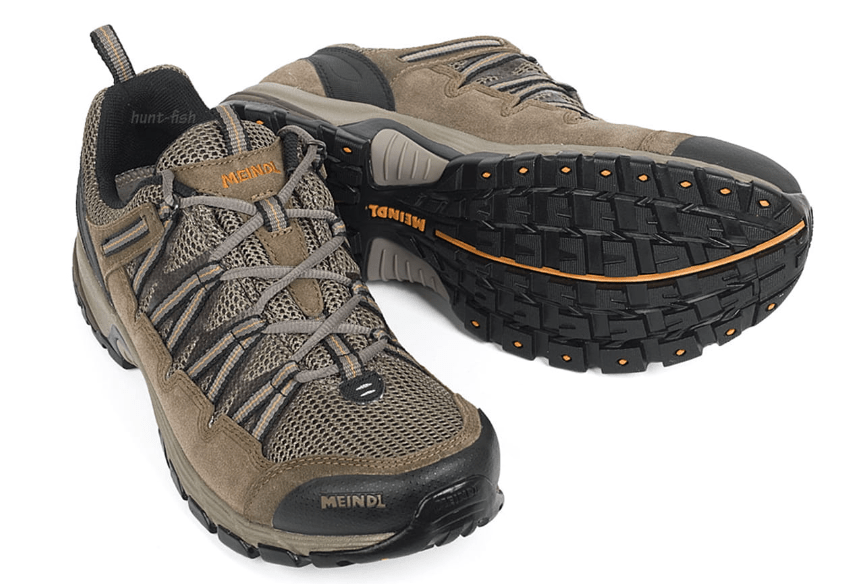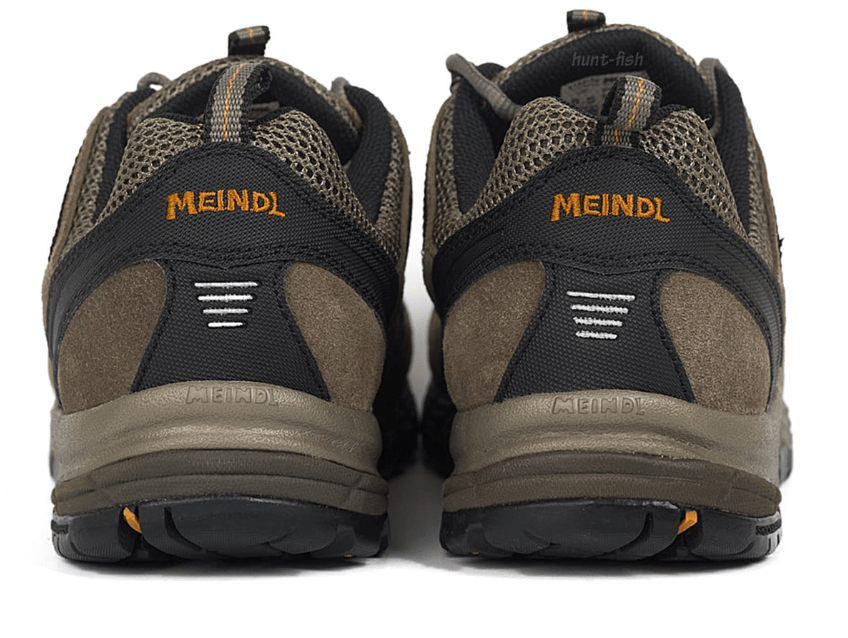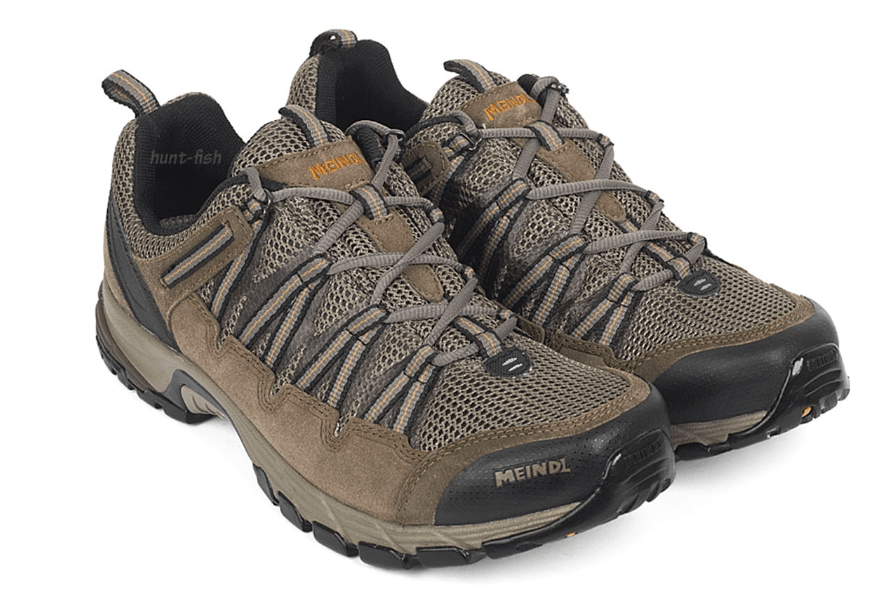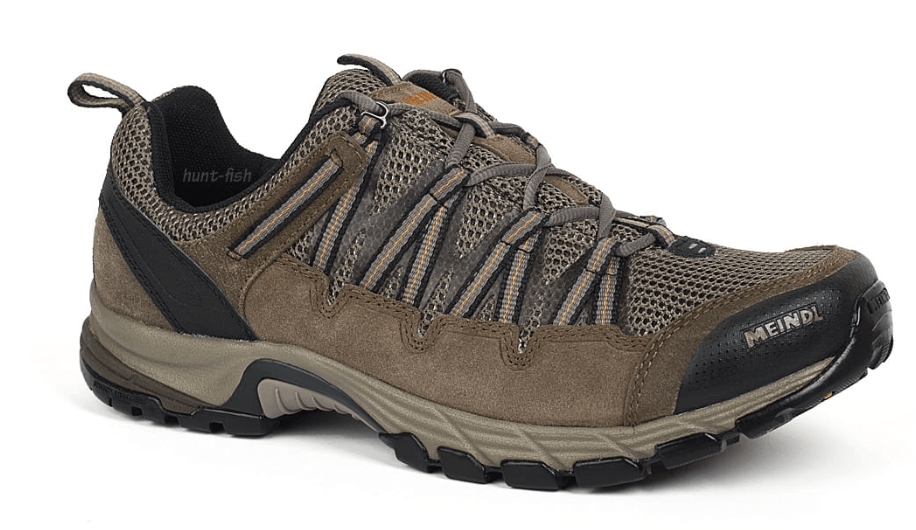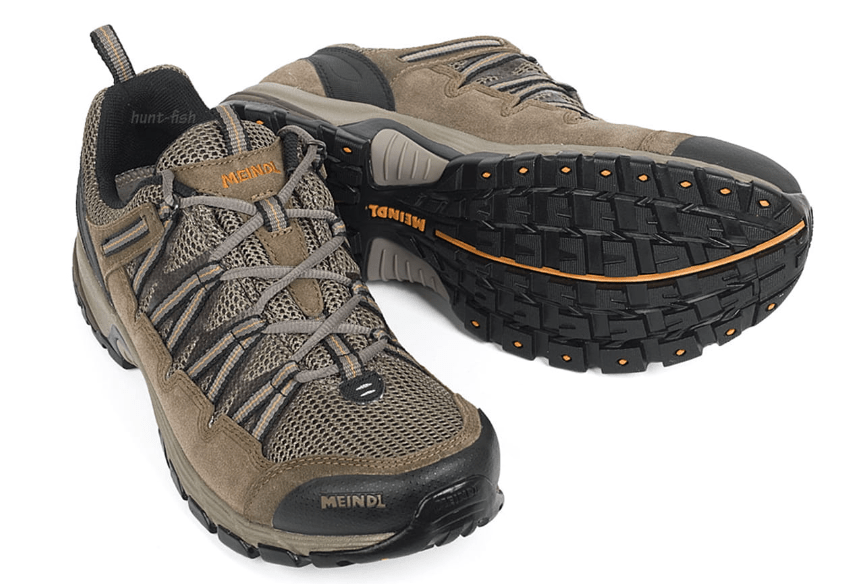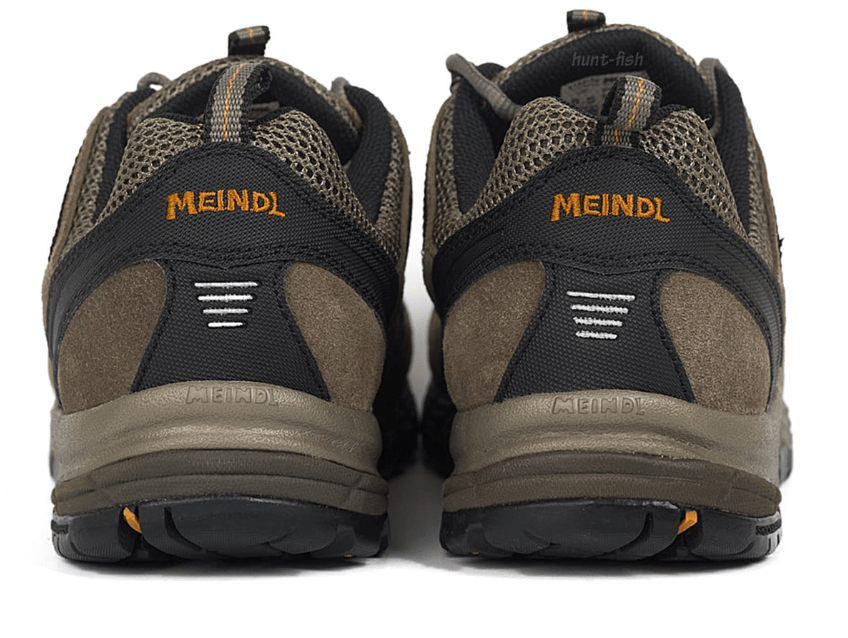 Meindl Balancing, hiking shoes for all occasions, perfect for hiking, everyday use, walking, leisure and travel. In the Balancing model, Meindl applied a new concept of the sole structure (Meindl Comfort Sport) - the clearly rounded shape of the sole supports the natural movement of the foot - additionally, a built-in shock absorber and a nylon stabilizer in the sole make these shoes feel high comfort and the feeling of lack of wear for much longer. foot fatigue.
The Balancing model belongs to the Comfort Fit series, it is a group of shoes with increased comfort, shoes from this series are characterized by increased width and a slightly higher padding - especially dedicated to people who are forced to buy shoes larger than it results from the length feet and only from its wider structure.


Product specification:
Shoe's weight: approx. 380g (for size 8UK).

Outer material: velor leather / mesh.

Inner lining: Clima.

Inner liner: Air-Active® Wellness Sport.

Sole: Meindl Comfort Sport.

Color: 10 - Braun / Orange.

Manufactured sizes: 6 - 12UK.

Footwear category: A.