Free Shipping - Belgium > € 50 - Netherland > € 100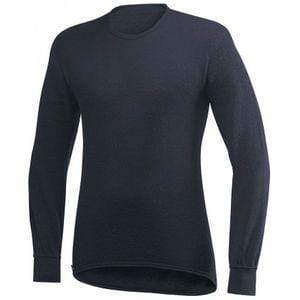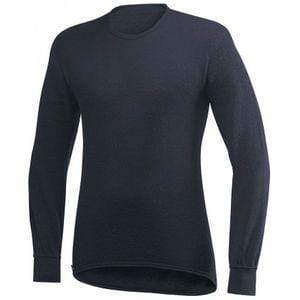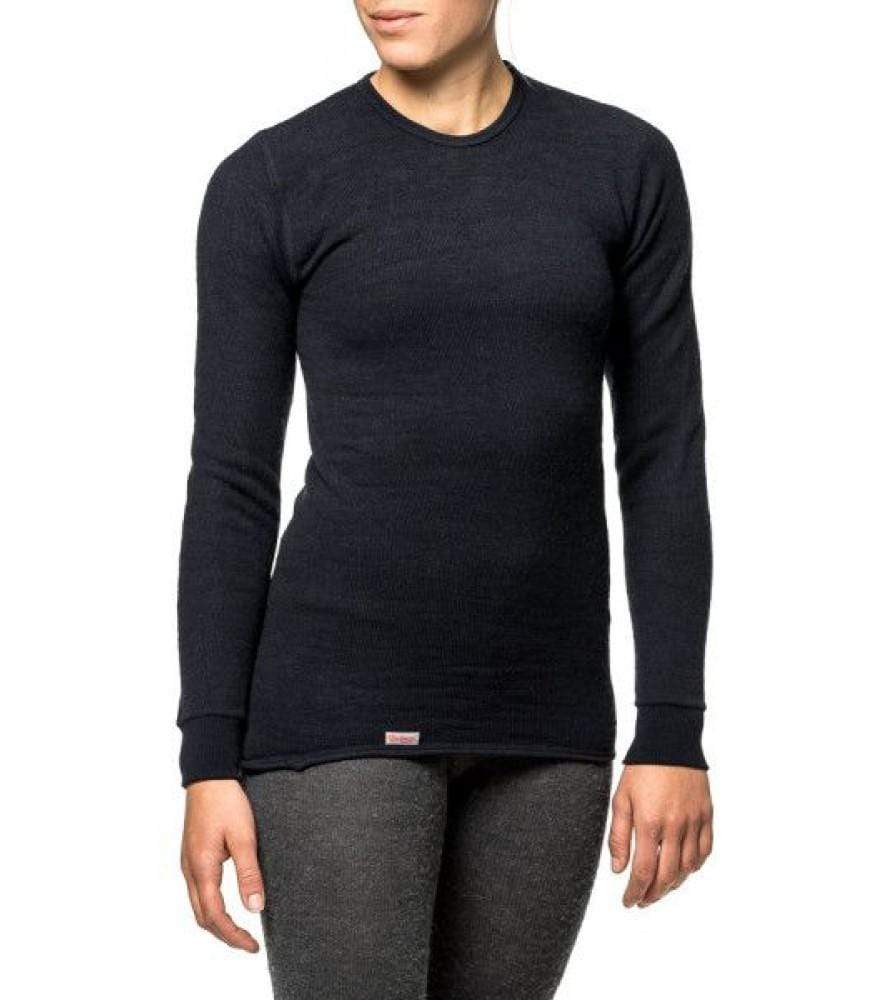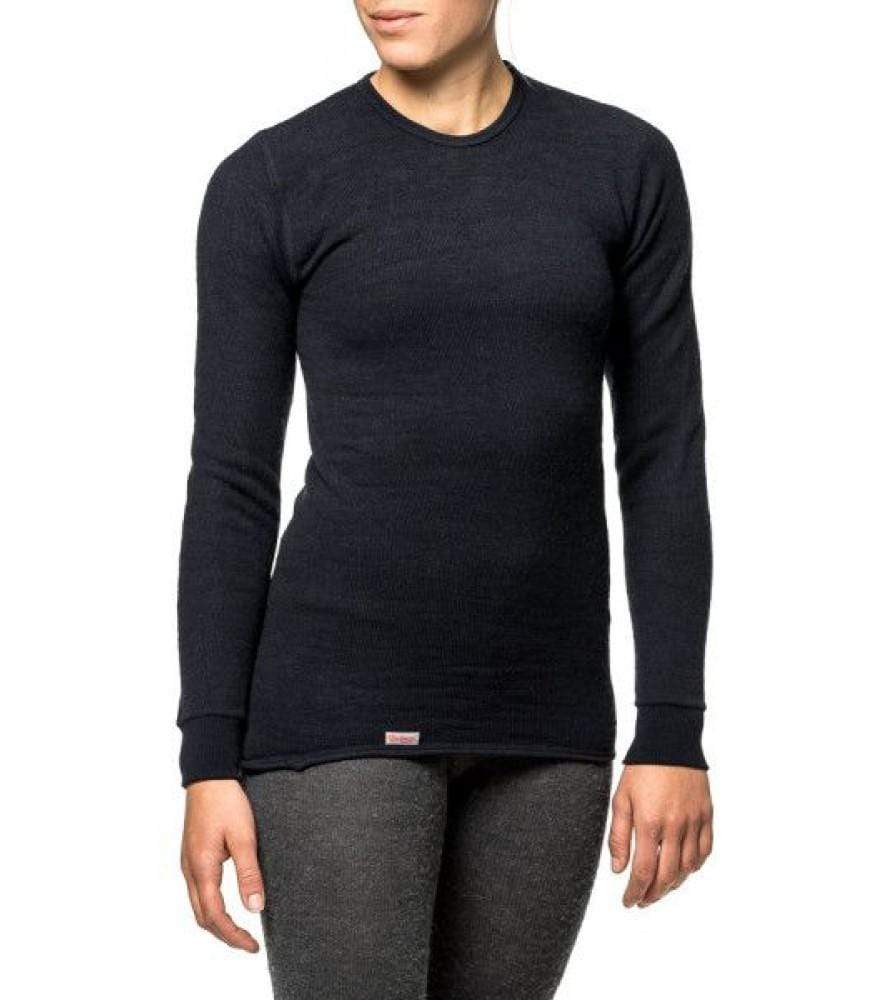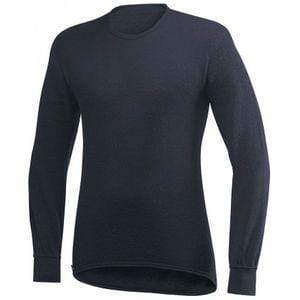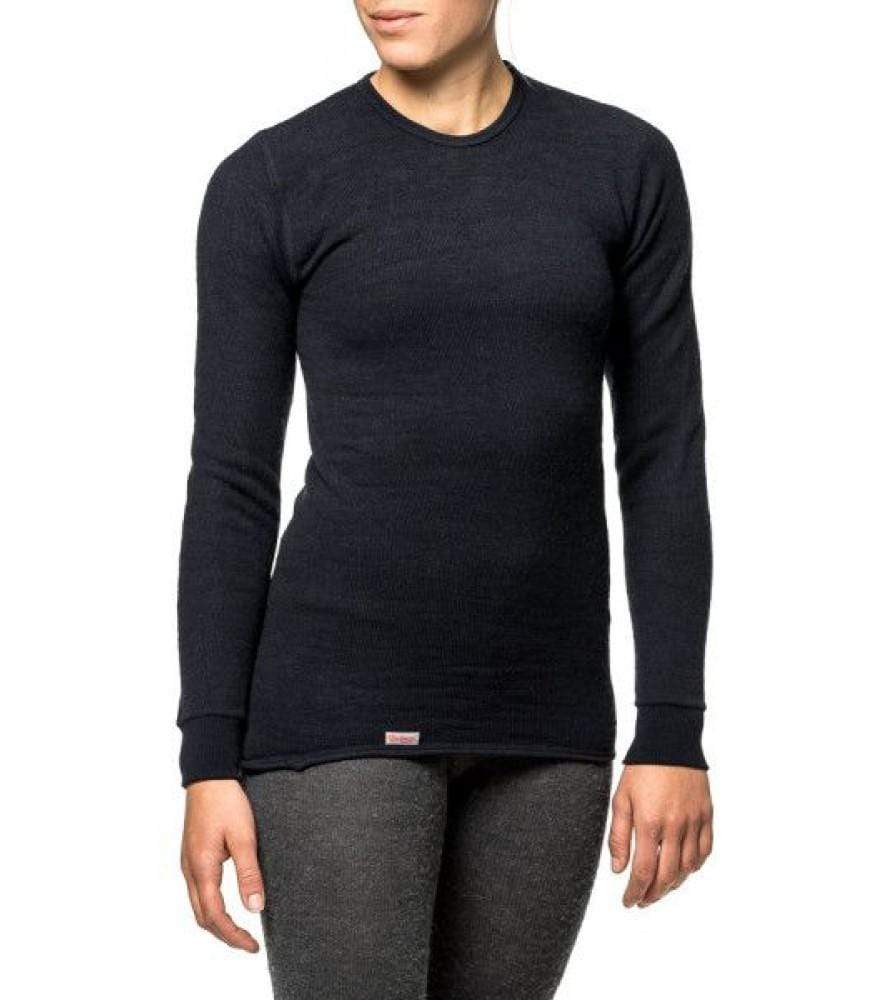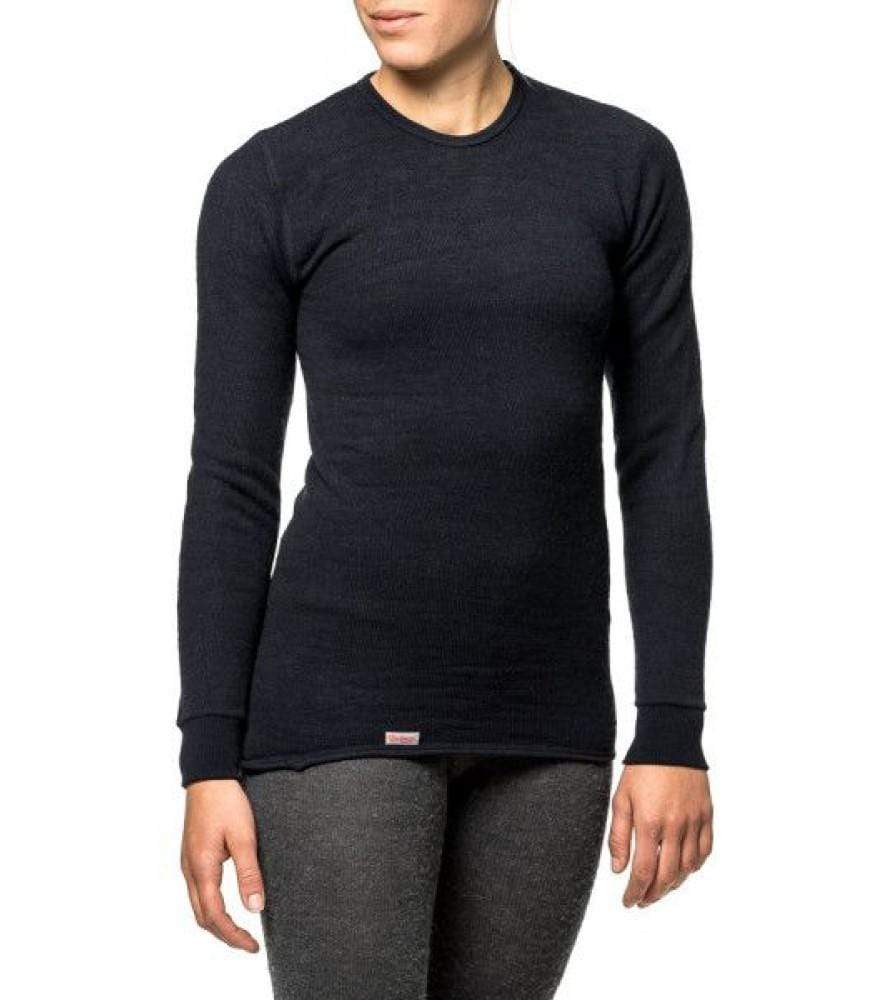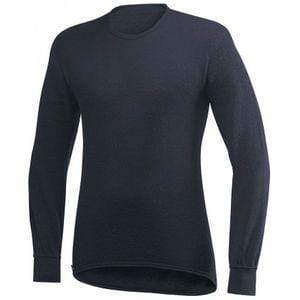 Woolpower Crewneck 200 g Dark Navy
Crewneck 200 is made from Ullfrotté Original 200 gram, a terry-knitted fabric and our thinnest version of Ullfrotté. The fabric is hardwearing and made of fine merino wool, polyamide and most of all – air. The air in the fabric is really important as it insulates the heat that your body produces. 


llfrotté Original 200g is a warm fabric that can be worn next to the skin. Adjust layers based on your level of activity.
Remember that the garments are unisex. Check your sizes against our size charts.
The garments are made in Östersund, Jämtland, all the way from the yarn to the final packaged product.
The seamstresses sew an entire garment from start to finish, and mark the clothes they sew with their own nametag.
We take our wool from merino sheep that graze in the Argentinian part of Patagonia and Uruguay, and it is mulesing free.
The fabric doesn't smell bad if you sweat. Wool is self-cleaning and breaks down the bad-smelling bacteria from the skin. That's why it doesn't need to be washed so often.
Wool fibres can absorb up to 30 per cent of their own weight in moisture before even feeling damp.
Even if the material gets damp it continues to keep you warm anyway.
Woolpower clothes can be washed at 60 degrees.
Woolpower's undergarments don't itch and feel soft and comfortable against your skin.
60% Merino Wool 
25% Polyester 
13% Polyamide
  2% Elastane
Weight: 200 g/m² 
Microns: 22.5