Free Shipping - Belgium > € 50 - Netherland > € 100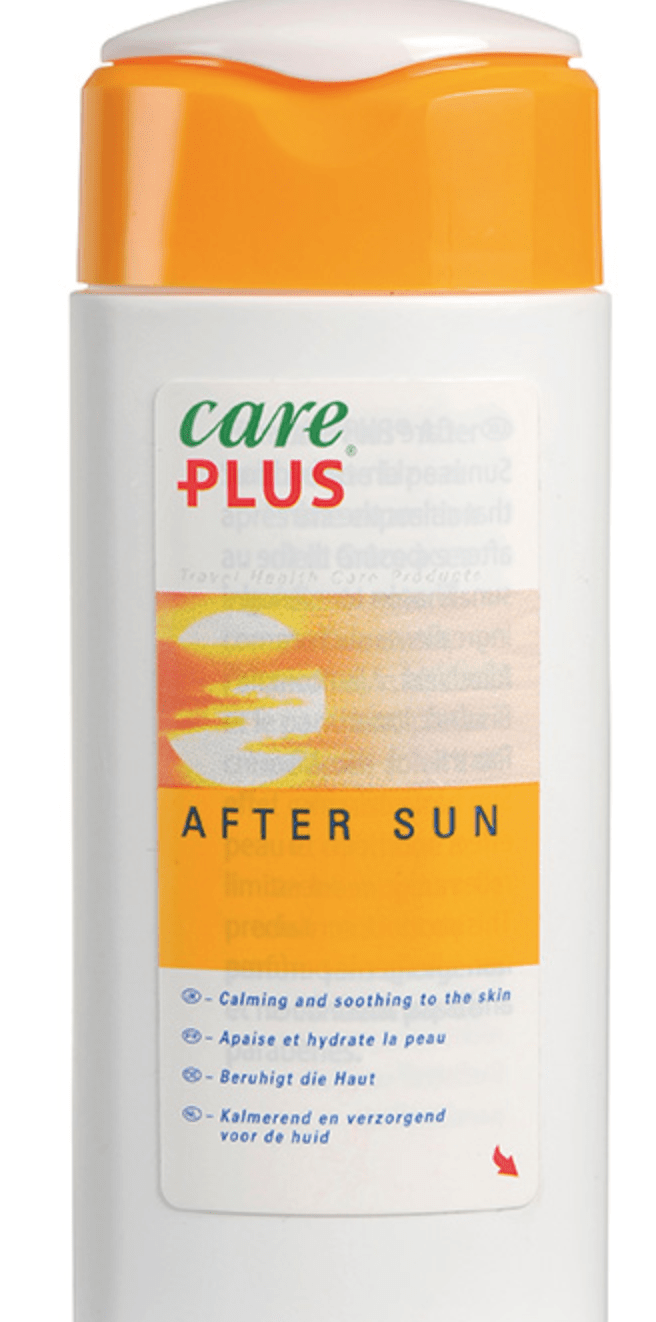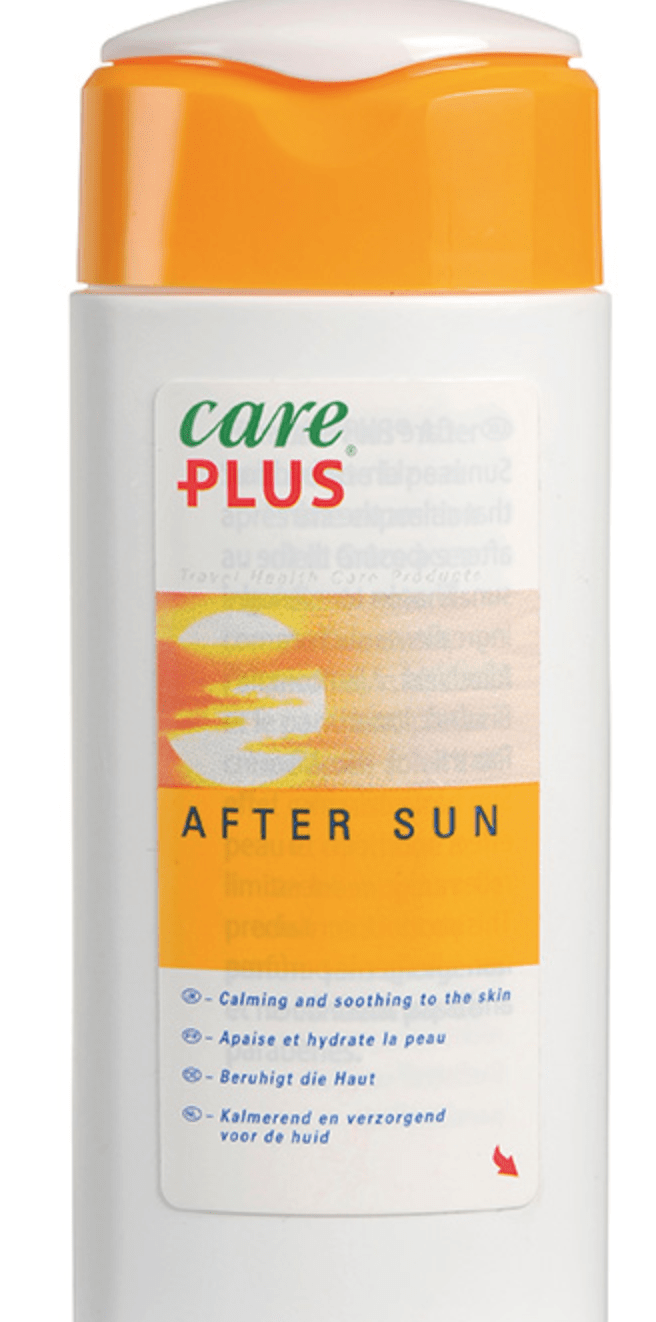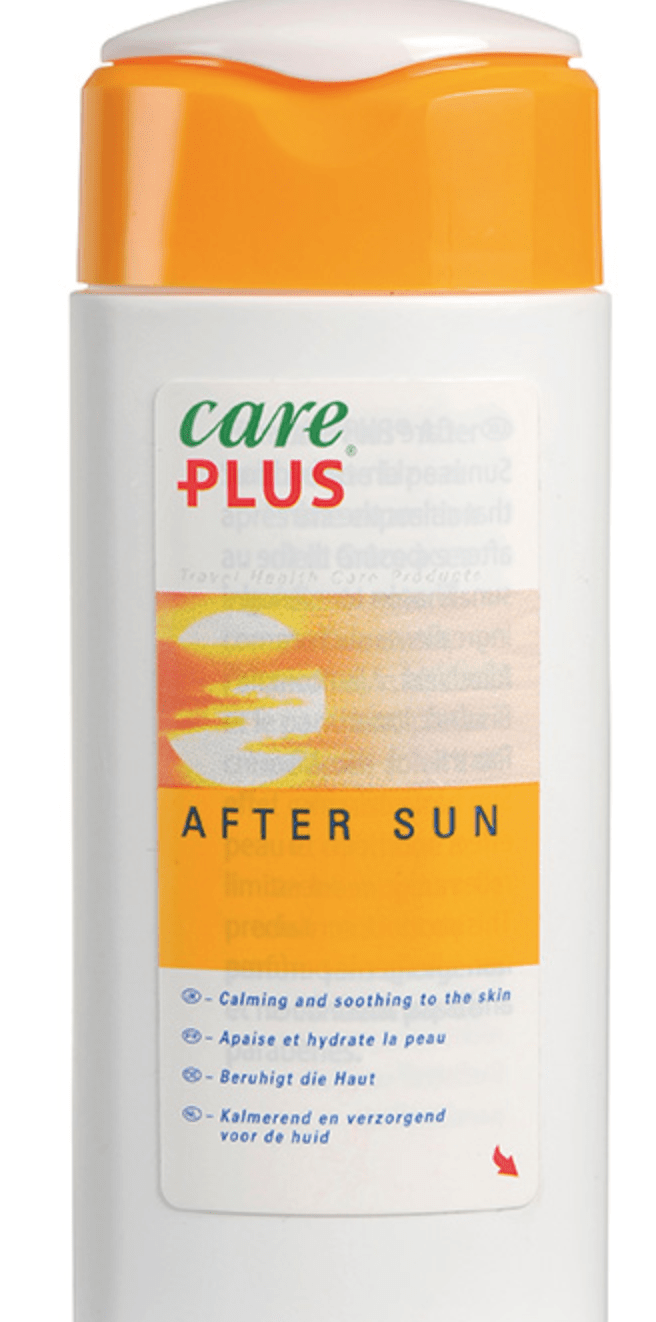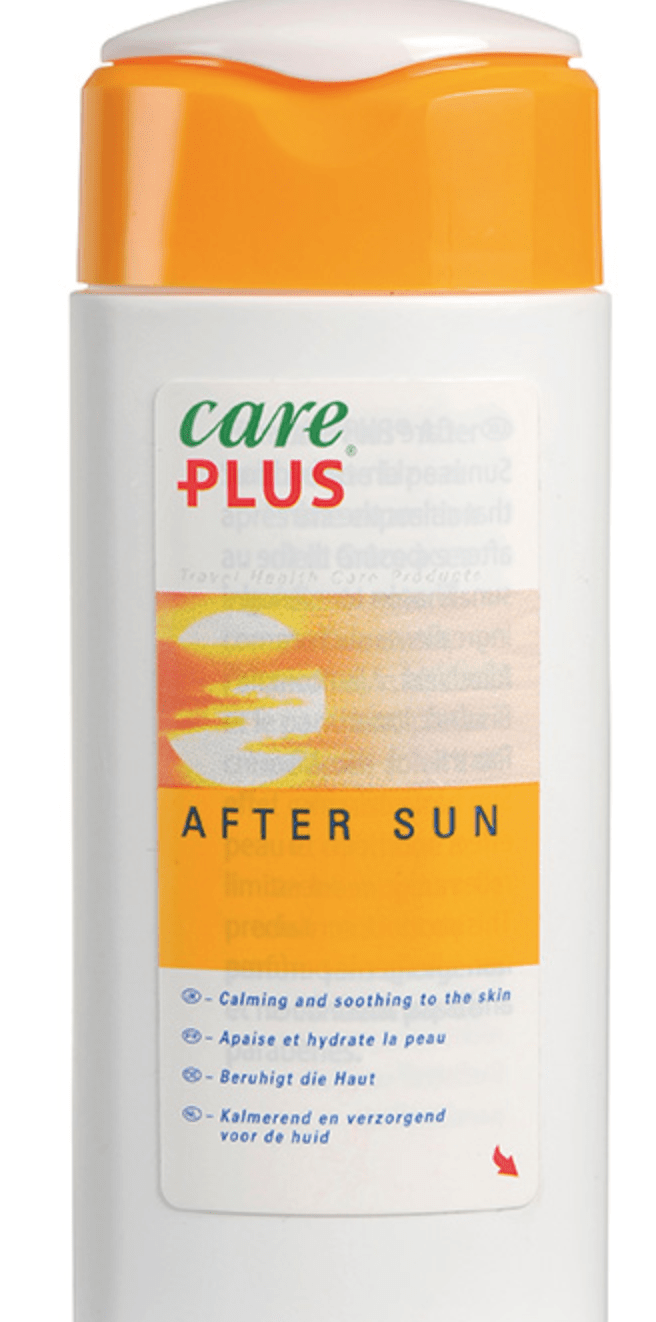 Care Plus® Sun Protection After Sun
Care Plus ® After Sun cares and soothes the skin after exposure to the sun.
Using natural 
ingredients such as
Canadian willowherb ™
Cardiospermum halicacabum
Echium oil
elements of the sunflower
Aloe Vera
Allantoin
Bisabolol
and Panthenol
this After Sun has a calming and soothing effect. Because the sun dries skin out while tanning, it is wise to hydrate skin properly and regularly. This product contains no fragrance allergens and is free of parabens (preservative).